Slide 1
Engineered Wood Flooring instantly makes a your favourite place comfortable and cozy.
Slide 1
Engineered Wood Floors are easier to clean, more hygienic & last for decades.
Slide 1
Easy to install & Extremely durable
Wear resistant, engineered wood flooring are easy to install, easy to clean and easy to repair
WOOD FLOORING
Nothing beats the feeling of stepping on natural wood when you get off the bed every morning.
Wood is a lively material, giving an instant feeling of warmth and personality to any room or environment.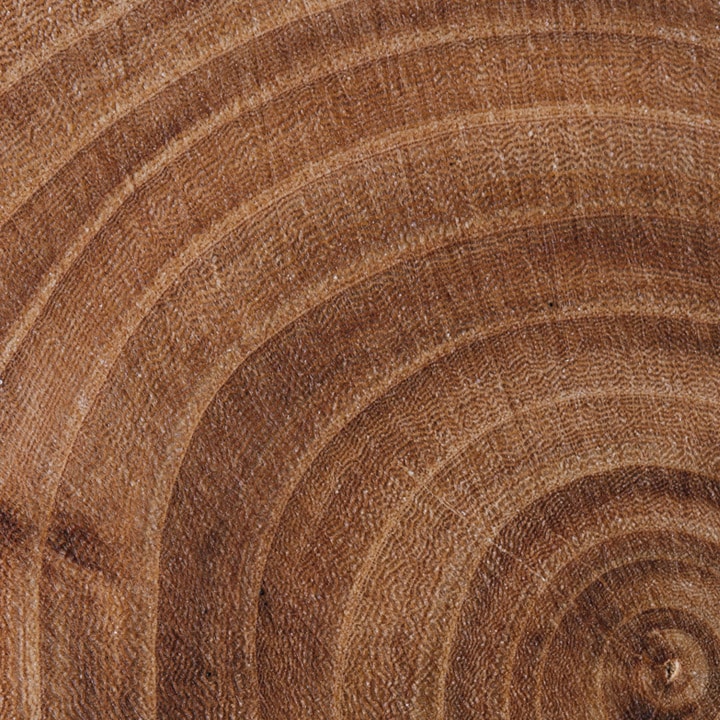 Durable
Engineered Wood Floors have real hardwood top layer with multiple layers marine grade plywood core. This, along with the water proof bottom layer of Epoxy, makes Engineered flooring perfect for any climate – including high-moisture and dry areas.
Easy to maintain
Engineered wood floors are wear-resistant and have a long-lasting finish. It is extremely durable and can be refinished several times over its lifetime
Fast & easy installation over existing floors
Since engineered wood flooring comes prefinished, with an interlocking design that allows the pieces to lock together, installation is very easy. It can even be installed over an existing floor without breaking it.
WOOD FLOORING DESIGNS
Engineered wood flooring and lamella made from a wide selection of natural wood
come with multiple selections of plank length, width and textures.
Get answers to all your questions you might have.
Ask an expert to answer any questions may have about wood flooring
* These fields are required.
From the Uniwood family
Here's why our customers would recommend us to their friends
Discover what some of our previous clients have to say about their experience with us
``Uniwood has 50 years of rich experience & expertise in the wood working industry, serving customers around the globe. Our modern production techniques allow us to create visually arresting floors where every grain pattern and color variation tells a story. Uniwood Engineered floors offer a wide range of color and depth that will complement a wide array of heavy-traffic residential interiors.``
Easy Installation of
Wood Flooring
The tongue and groove construction of engineered wood flooring allows the planks to fit together easily like a puzzle, either nailed down, glued or floated. It can even be installed over the existing floor.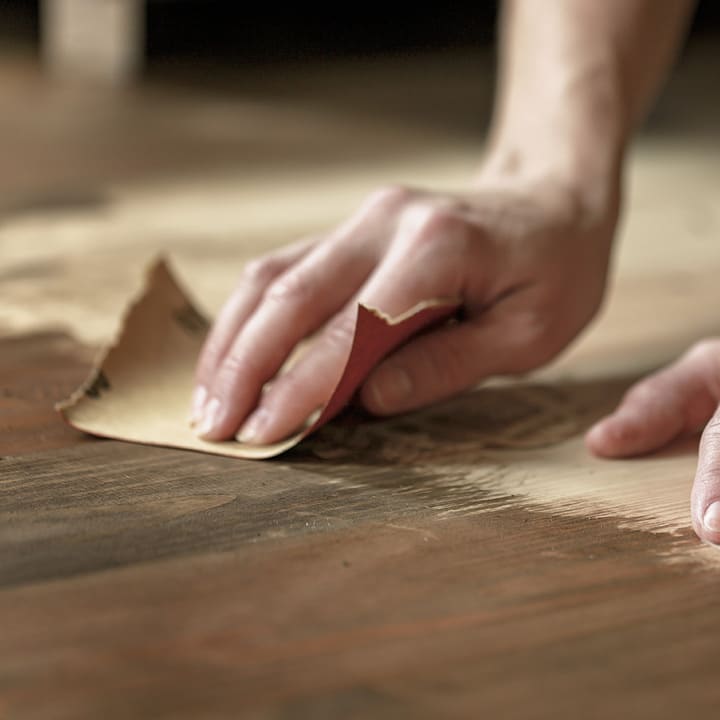 A simple sweep of the broom on a regular basis is really all you need to keep these floors in shape for years.  An occasional mop is also good for them. In case the floor gets damaged with heavy scratches, you can contact our customer care for inspection and advice.
Solid Wood Flooring vs.
Engineered Wood Flooring
A good-quality engineered wood floor typically lasts 25 to 30 years, and it is less expensive and easier to maintain than solid wood – all with the same finish as a solid wood flooring