Engineered wooden flooring is an exciting new option for homeowners, that has many advantages over the other flooring options available in the market. It's long-lasting, easy-to-maintain, scratch-resistance, eco-friendly, warm under your feet during winter, cool in summer.
Engineered floors from Uniwood have multiple layers of wood glued together as one board. It contains hardwood as the top layer and layers of marine-grade plywood core. The bottom layer of Epoxy makes it ideal for various existing floor conditions. The top natural hardwood layer is finished with premium European UV lacquer coating and aluminium oxide for high durability.
Easy-to-install and Restore
The installation process is easy on new or existing floors – thanks to its interlocking tongue and groove feature. No more waiting for weeks – within 1 or 2 days, your room is ready. In the case of maintenance, it is easy to remove and re-install.
Variety of High-Quality species
We have the most extensive collection with 16+ hardwood species from different parts of the world. Walnut, Teak, Rosewood, Oak, Maple, African Sapele, and Khaya are just a few of our wide range of exotic species.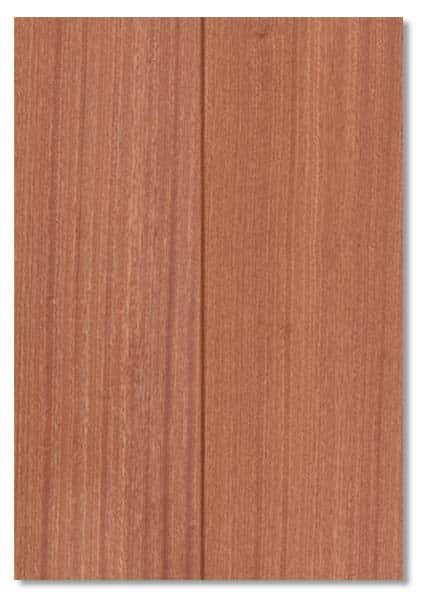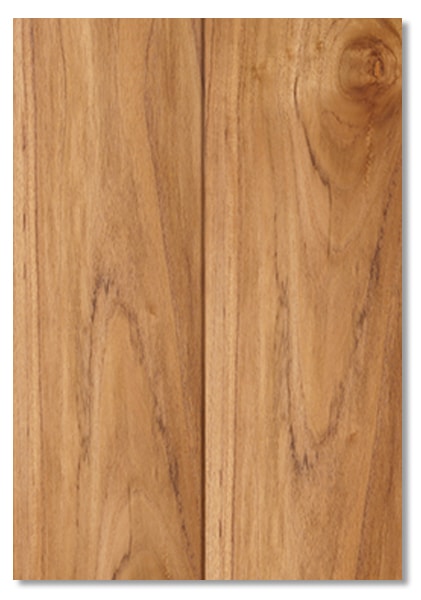 Engineered wood floors are easy to clean and maintain. Vacuum cleaning or quick mopping is enough to keep its good look for many years.