Little things that go into making a great Kitchen!
Great food is only as good as the ingredients that go into it. Most modular kitchens look great, but can it take the rough handling, water & moisture, heat? Will the doors start sagging? Will drawers close smoothly after years of use? Will it take all the heavy utensils? It depends on the quality of base materials used for cabinets, the fittings & accessories.
Cabinet Materials
Starting from the most basic model, all Uniwood Kitchen cabinets (or carcass, the basic skeleton of the kitchen) are made from calibrated marine-grade imported plywood. Calibrated plywood bears uniform thickness all across, and marine-grade makes it boiling water-resistant (BWR) which is ideal for Indian cooking conditions. This also resists fungal attacks. At the top end, we also provide solid wood kitchens.
Outer Finishes
This is the top layer of kitchen cabinets. This is layer visible outside and gives the kitchen the great look. At Uniwood, we have the most number of finishes available in the industry. Wood Veneer (slices of solid wood), Acrylic, Glass, Polyurethane (PU) etc. Further customization is possible - matte, glossy, high-gloss, designs, patterns and colours,
Countertop
Countertops are not only the visual centrepiece of your kitchen but also the most used part of a kitchen. It needs to be resilient, hygienic as well as stylish. At Uniwood, we have a range of materials that will suit your taste and budget.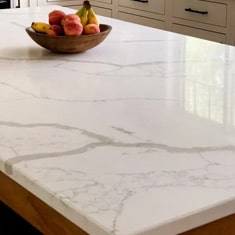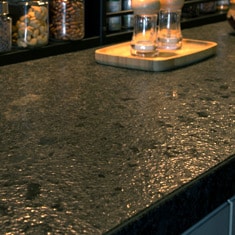 Edge Banding
Uniwood uses German-made edge bands to ensure that edges of cabinets are well protected. This wonder material gives the kitchen a very elegant finish and also keeps pests, moisture and other elements that make cabinets edges dirty.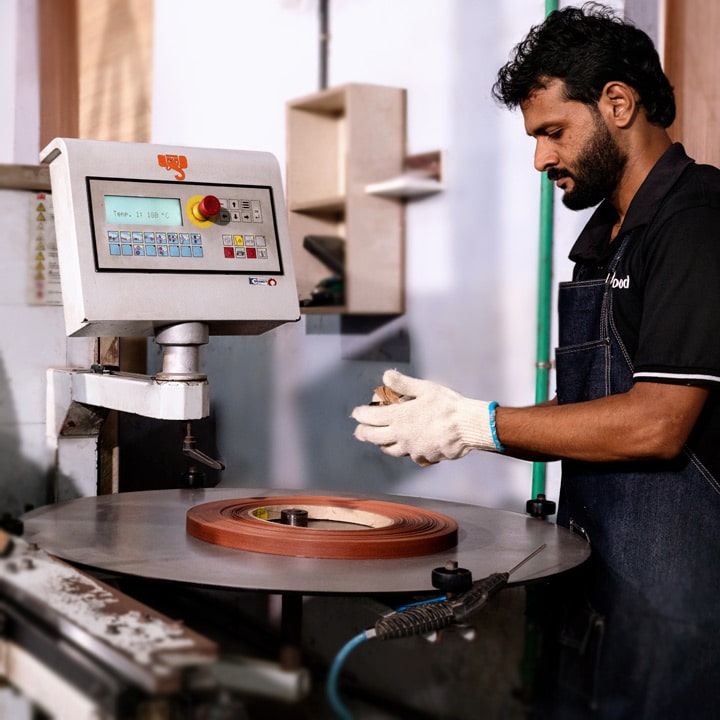 Slide 1
Clever accessories that support diverse cooking styles and adds an elegant look to the kitchen.
Slide 2
Discover inspiration for your new kitchen - ideas for storage, organization, layout and decor.
Slide 3
Little things that go into making a great Kitchen!