Uniwood Experience Zone
If a picture is worth a thousand words, seeing it live would be worth more than ten thousand! We invite you to visit our unique touch and feel experience design centres to experience first hand the quality and finish of our products. Feel the different materials and learn about many other options we have to make you home a great place to live. After all, seeing is believing.
The in-store experience
At our experience and design zone, our designer will walk you through all the modern kitchens on display, explain all the different materials, finishes, accessories available. He will also gladly answer any queries or questions you might have.
Make a call & take appointment
Please call or message us on the number below so that we can fix a time convenient for you to visit our experience zone. We look forward to seeing you at our store.
Solid wood, Acrylic, Veneer, Glass Finish, Stone Finish, edge banding – see and feel the different options available for your home.
Live accessory experience
Heavy-duty fittings and accessories that will keep going for a lifetime, experience the sturdiness and engineering behind building extraordinary kitchens.
Do you have a favourite colour or material that you want to match? Feel free to bring it along. With a plethora of materials and colour options available, there is a good chance that we will be able to match the options you are looking for.
Meet and discuss with your designer
Brief our designer with your requirements and build upon your ideas with your discussion with our expert designers who will be able to suggest options that can make your kitchen more functional as well as aesthetic.
Idea presentation with 3D Visualization
Build upon your ideas with your discussion with our designer, who will be able to suggest options that can make your kitchen more functional and aesthetic.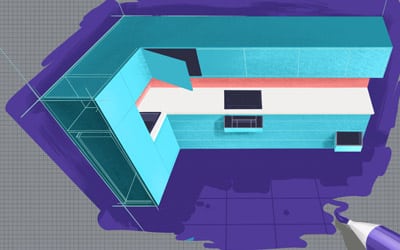 Discuss any changes required with the designer until you are happy. And the designer will then give you the final design and quote – detailed to the tiniest detail.
Now you can sit back and relax, knowing that the design will be entirely manufactured into your dream kitchen and installed at your home.
* These fields are required.
Little orange dots of love
Download our product catalogue and get a birds-eye view of our products and design process.

Slide 1
Clever accessories that support diverse cooking styles and adds an elegant look to the kitchen.
Slide 2
Discover inspiration for your new kitchen - ideas for storage, organization, layout and decor.
Slide 3
Little things that go into making a great Kitchen!